Lloyd SixtyFive by TG Development Pte Ltd
Driven by the passion and the pride, delivering projects that have consistently received recognition from distinguished experts in the field.
"TG Development has journeyed in the property industry since 1987 with a dream to redefine luxury housing to discerning urbanites who appreciate the finer things in life."— Mr Ong Boon Chuan, MD of TG Development.
With a panel of renowned architects, TG Development materialized unique property development blueprints that are well-designed to fit the metropolitan lifestyle of its well-heeled clientele.
---
The Architect
Mok Wei Wei, lauded in the world's list of Top 100 architects, is presently the Managing Director of W Architects Pte Ltd, a practice known for its innovative and contemporary architecture, have received critical acclaim both locally and internationally.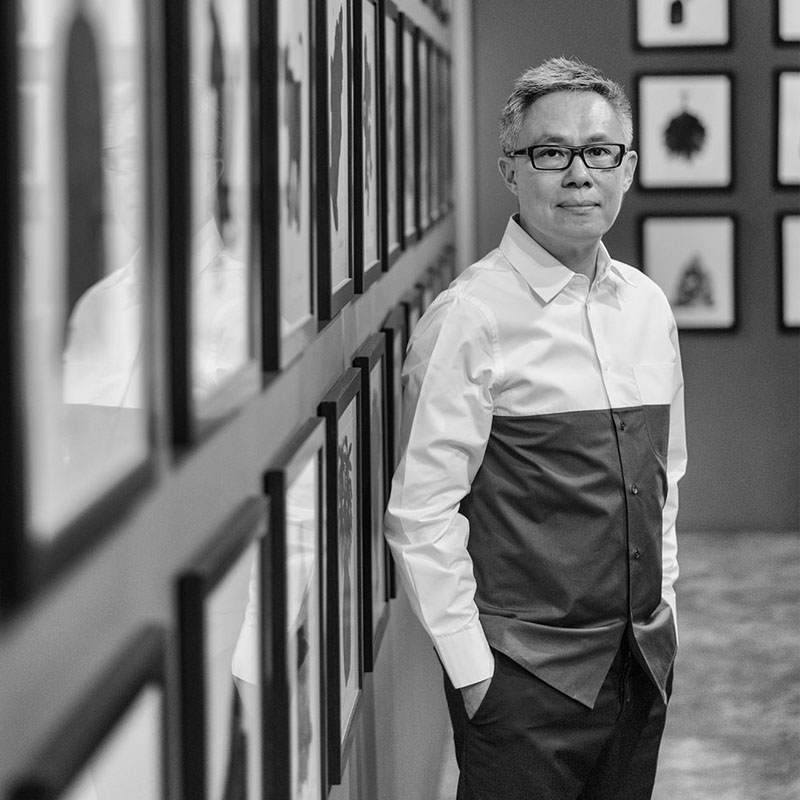 ---