Dalvey Haus Map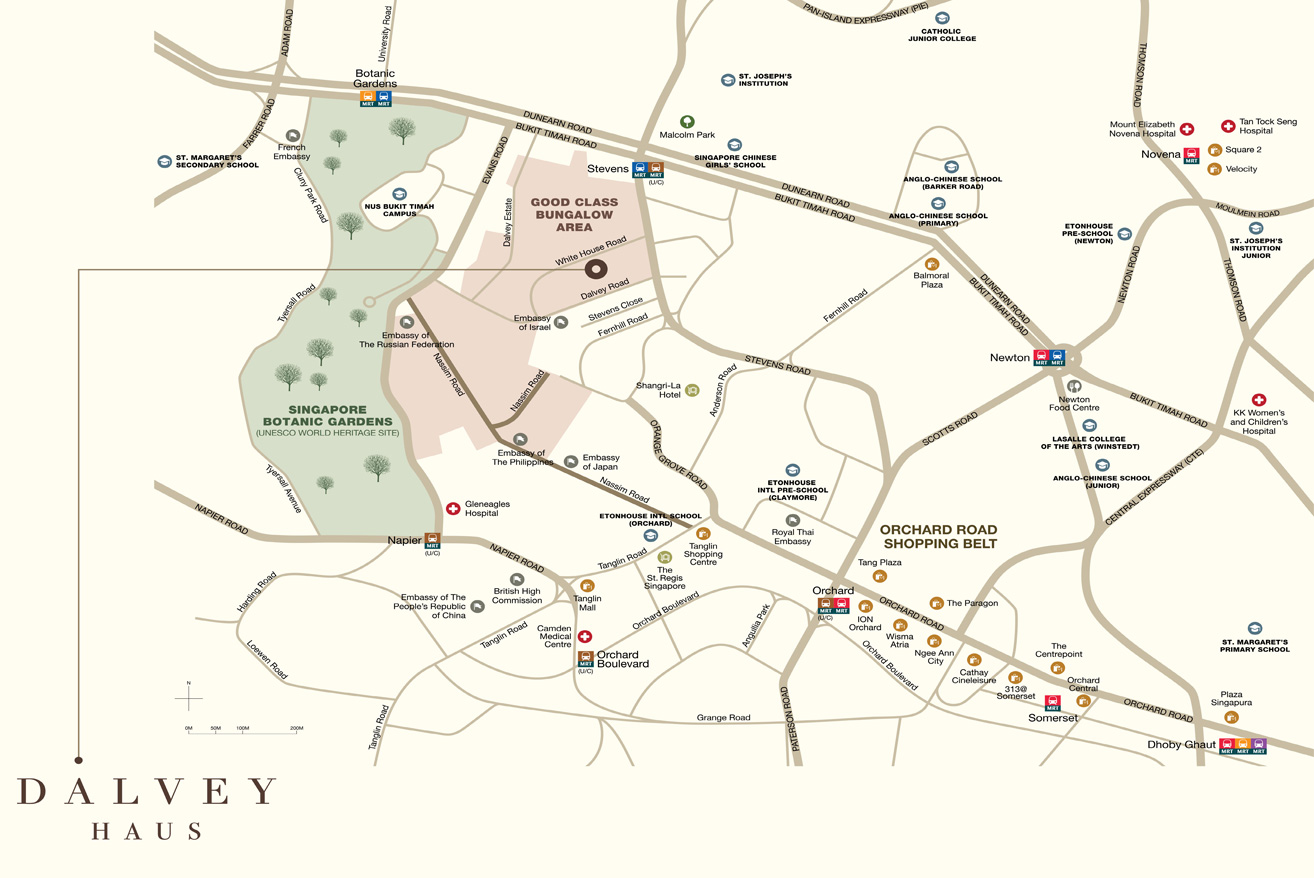 "To Live Is The Rarest Thing In The World. Most People Just Exist" - Oscar Wilde
Home Is Where It All Begins
A world of your own, this home is where dreams are planted. The ultimate living experience is timeless and refined, here in a freehold oasis that nurtures you, calms you, and enriches you.
"Two roads diverged in a wood, and I – I took the one less traveled by, And that made all the difference." - Robert Frost
Live Richer In The City Nestled Amidst Lush Greenery
Surrounded by Singapore's finest natural beauty, the highly sought-after premium site will surely delight residents with its proximity to the Botanic Gardens, Singapore's first UNESCO Heritage Site and a testament to the country's reputation as a City in a Garden.
该地段毗邻新加坡首个联合国教科文组织世界文化遗产——新加坡植物园,让您在家中坐拥"花园城市"最美丽的自然风光。
---
At The Heart Of Everything
This prestigious and highly-valued development is tucked within the prime Good Class Bungalow (GCB) enclave of District 10. It is just a leisurely stroll away from Stevens MRT station and a short train ride to Singapore's playground for the cosmopolitan. The Tanglin-Orchard district, acknowledged worldwide as a premium shopping, dining and tourist destination, is home to a vibrant mix of prime hotels, schools and embassies.
Dalvey Haus 坐落于第10邮区的优质洋房 (Good Class Bungalow) 区域内,邻近史蒂文斯地铁站,可乘地铁轻松抵达著名的东陵 – 乌节国际购物区(Tanglin-Orchard district)。该区域不仅是新加高端购物、餐饮和旅游目的地,并且还汇集了高档酒店、顶尖学校 和各国使馆,是新加坡这一国际大都会的黄金地段。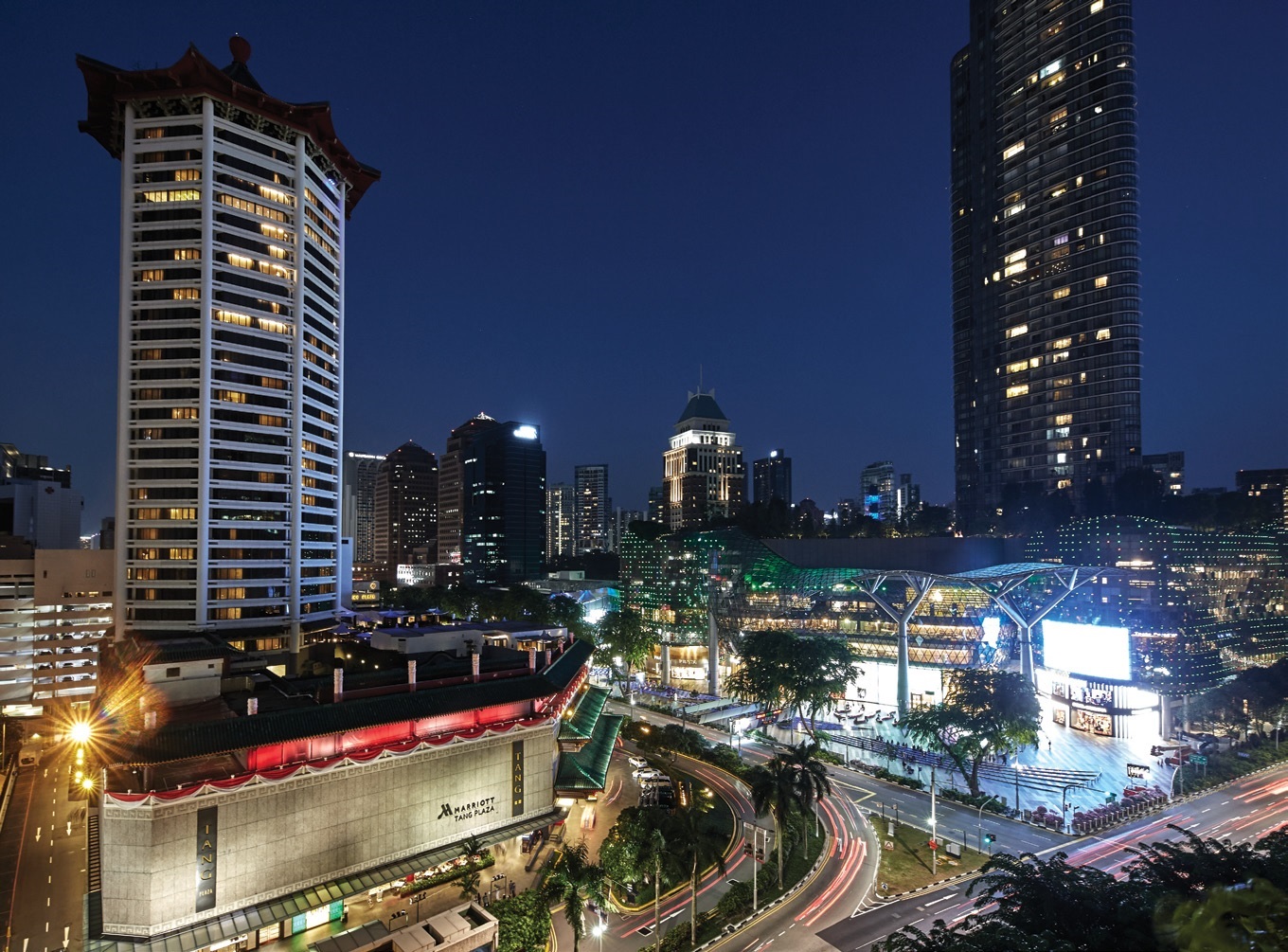 A World-Class Address Close To The Heart
Live on the fringe of Singapore's world-class fashion and retail belt. It's like stepping in and out of the walk-in closets of international brands, with such great ease. And all around, premium hotels and prime lifestyle hotspots abound.
与国际时尚商圈为邻,如同家中拥有了充满各类国际品牌的衣帽间;四周环绕的高档酒店和娱乐休闲场所,让您尽享奢华的生活方式。