Lots 00720C, 00559V TS26 at 11 Balmoral Road
The Hyde
ABOUT THE DEVELOPER
Aurum is a space and business innovator with a focus on the future of people. It is the core of a trusted network of communities — creating opportunities across diverse industries for businesses, professionals and individuals seeking growth in Singapore and beyond. Through an integrated lifestyle-led approach to Life, Work & Wellness, Aurum's various businesses include Aurum Land, Aurum Investments, Found8 and Core Collective. Aurum offers a 'golden ticket' to residents and members across the whole group, with exclusive lifestyle packages, preferential rates and special benefits for all our customers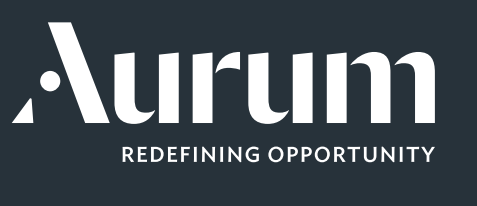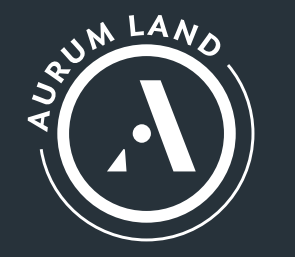 Incorporated in 1982, and a subsidiary of Woh Hup Holdings Pte Ltd, Aurum Land champions functionality and form in its designs to create exclusive and beautiful living spaces. Guided by innovative thinking and market insight, Aurum Land is managed by a team of passionate industry professionals, who bring with them extensive development expertise, design excellence and technical skill. Our many design awards are testament to our unique and compelling design concepts, which are tailored to each development's site history and context. Beyond design trends, our developments are timeless in beauty, function and form.
Core Collective is a fitness and wellness hub that houses the best trainers and health professionals under one roof. Its professionals collaborate to deliver optimum results, helping clients to lead healthier and happier lives. With a curated community of leading resident practitioners and best-in-class facilities, Core Collective tailor-makes an integrated and highly personalised palette of fitness and wellness services best suited to members' busy lifestyles. With a flagship space at Anson Road that was launched in April 2018, Core Collective is expanding to a second location in Dempsey with a sprawling outdoor space and wider service offerings to cater not only to urban professionals but to women and children as well.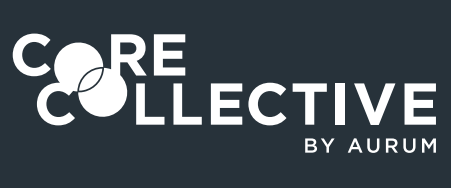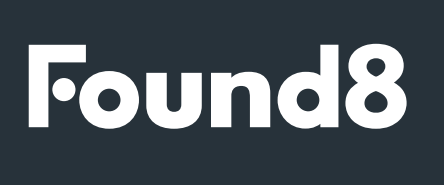 Found8 sets a new benchmark for coworking in Asia driven with a vision to build the best innovation ecosystems; creating change, advancing communities and accelerating growth. We bring together an ever-growing network, beautiful spaces, and high touch customer services to consistently nurture game changing businesses that impact the world. At our core are our visionary communities, partners, and a true spirit of collaboration. Found8 wants to be a force of change that leaves every individual and business better than when we found them.
ABOUT THE BUILDER
Founded in 1927, Woh Hup is one of Singapore's largest privately-owned construction and civil engineering specialists. Woh Hup has grown alongside the country and is privileged to have participated in many of the nation's iconic developments including MacDonald House, Wayang Satu Flyover, MRT Circle line projects, Reflections at Keppel Bay, Gardens by the Bay, The Interlace, Oasia Downtown Hotel and Jewel Changi Airport. The company has forged strategic joint-venture partnerships with various overseas counterparts and is continuing to grow its presence locally and around the region. Woh Hup seeks to introduce innovative engineering solutions and incorporate new technologies that support sustainability to create more value for their clients.

PROPERTY AWARDS
EdgeProp Singapore Excellence Awards 2018
Top Boutique Development: THE ORIENT FIABCI
Singapore Property Awards 2017
Winner of Residential (Low Rise): THREE 11 
FIABCI World Prix d'Excellence Awards 2017
Silver Winner of Residential (Low Rise): 1919
Asia Pacific Property Awards 2017
Best Apartment Singapore: THE ASANA
FIABCI Singapore Property Awards 2016
Winner of Residential(Low Rise): 1919
South East Asia Property Awards 2016
Highly Commended Boutique Developer Singapore
Asia Pacific Property Awards 2016
Highly Commended Apartment Singapore: THE ORIENT
South East Asia Property Awards 2015
Best Boutique Developer Singapore
Asia Pacific Property Awards 2015
Best Apartment Singapore: THREE 11
International Property Awards 2014
Best Apartment in the World: 1919
Asia Pacific Property Awards 2014
Best Apartment Asia Pacific: 1919
Asia Pacific Property Awards 2014
Best Apartment Singapore: 1919
Silver Residential IDEA Award 2012:1919