St Regis Residences Site Plan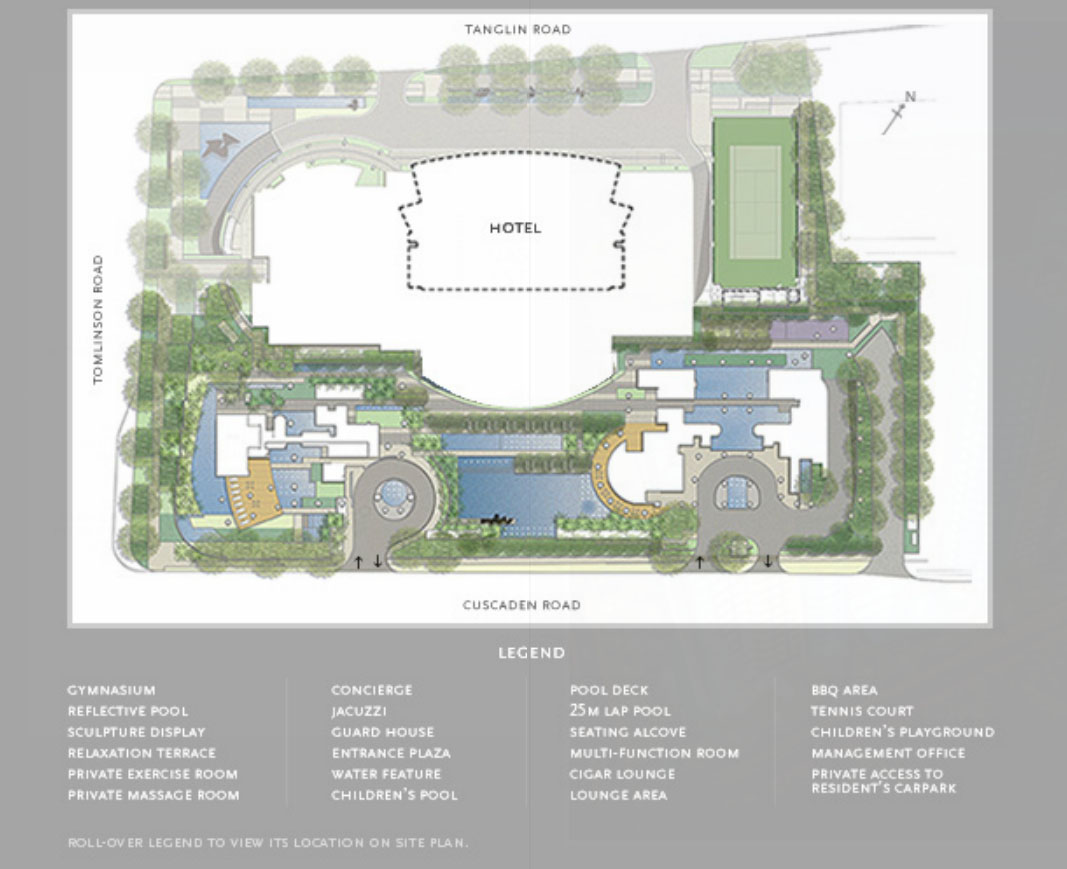 ---
At Your Service. Night And Day
Every need anticipated. Every wish fulfilled. We at St Regis Residences, Singapore are pleased to offer you the ultimate in personalised attention, including the renowned St. Regis Butler Service, unsurpassed anywhere in the world. And in keeping with our tradition, additional services such as in-residence dining, housekeeping and childcare are available from the adjoining St Regis Hotel.
---
Refresh Mind, Body and Soul
Relax with a soothing massage and feel the day's stress dissolve. Rejuvenate with a peaceful yoga session or a brisk workout with your personal fitness trainer. Recharge with a fine cigar and a top-shelf brandy in our intimate Cigar Lounge. All perfect ways to bring the day to a close.
---
Elegance That Surrounds You
You sense it the moment you arrive... the inspired detail, the exquisite ambience, the unparalled style. And that is only a prelude. St. Regis, the name synonymous with the finest in hotels and private residences, is proud to add to its prestigious roster an exclusive address in one of the world's most sophisticated cities. St. Regis Residences, Singapore is an unparalleled retreat of sumptuous beauty and incomparable design. Enter and experience the ultimate in private residences... the pinnade of refinement and grace.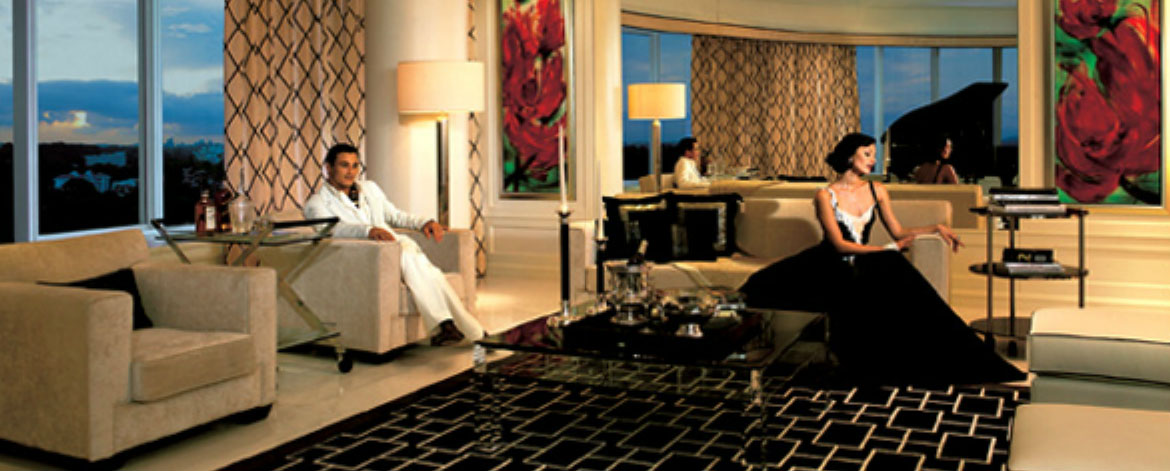 ---
Quality Fittings & Applices