17 Balmoral Road, District 10 Singapore 259803
Sloane Residences
Sloane Residences Units Mix
Type
Size
No of units
2 Bedroom
743sqft
10 units
3 Bedroom
1249, 1292sqft
34 units
4 Bedroom
1496sqft
8 units
Total
52 units
Sloane Residences Floor Plans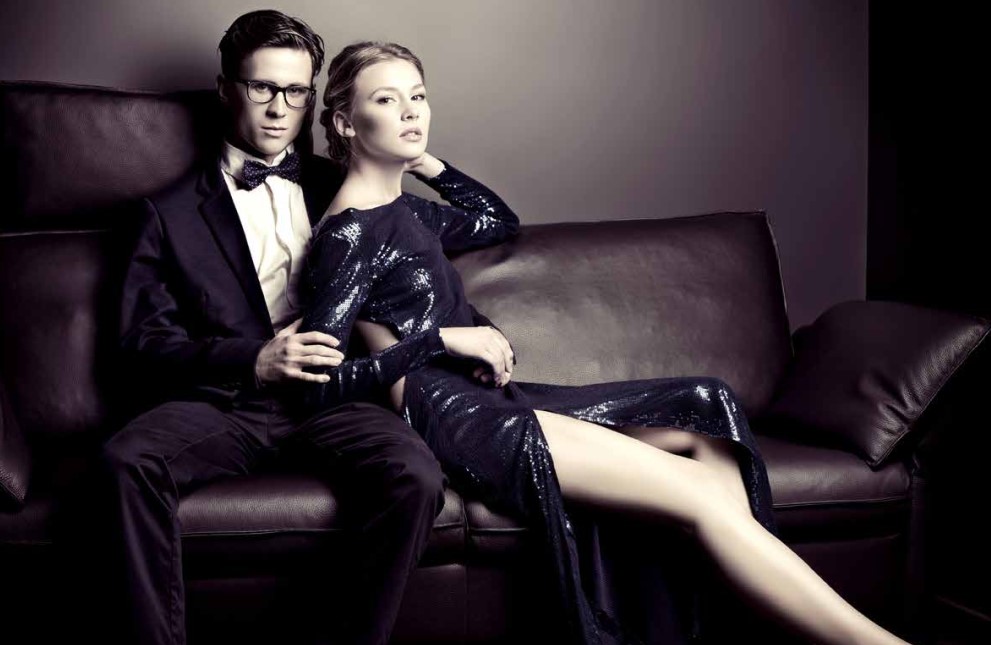 A HOME
ELEGANTLY
DESIGNED
TO PAMPER
YOUR EVERY
DESIRE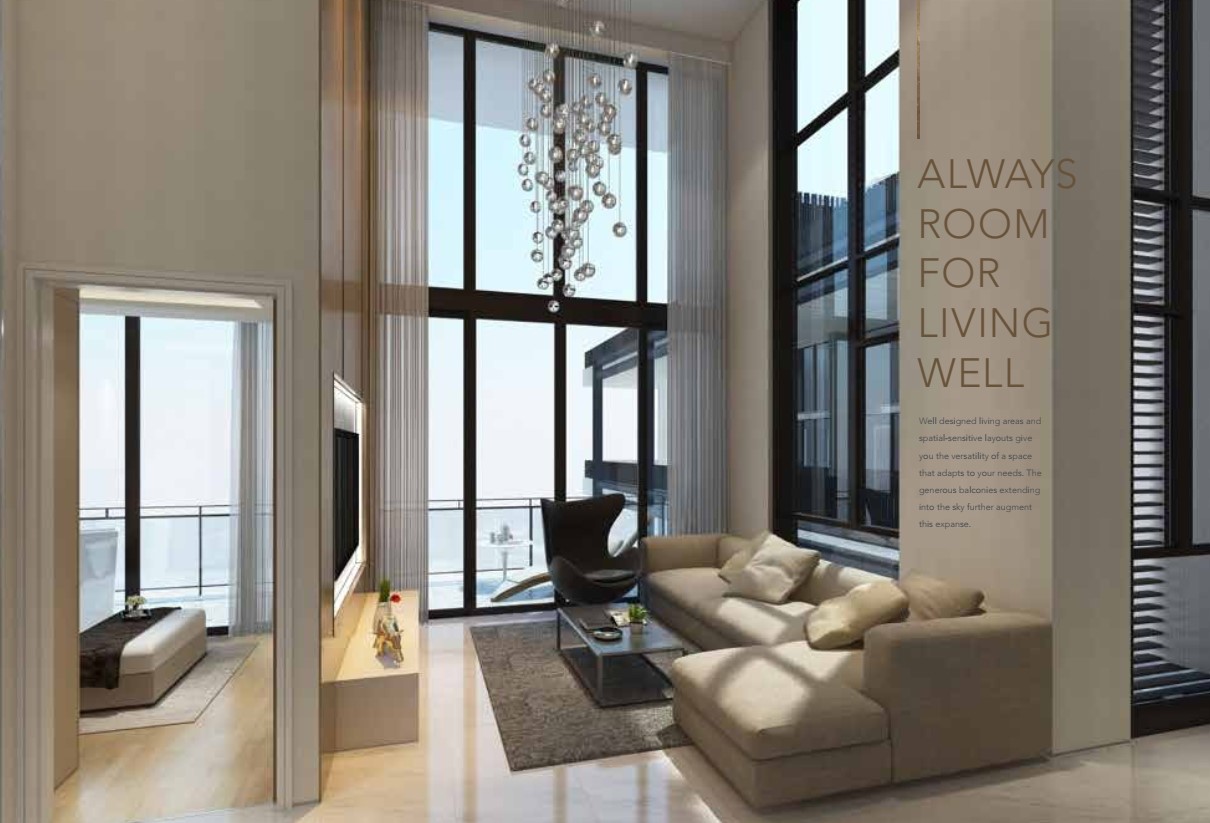 ALWAYS ROOM FOR LIVING WELL
Well designed living areas and spatial-sensitive layouts give you the versatility of a space that adapts to your needs. The generous balconies extending into the sky further augment this expanse.
---
A UNIQUE LIVING EXPERIENCE
In Sloane Residences, revel in 17 exclusive double-volume living residences. Fitted with full-length windows, the soaring ceiling heights immerse you in extravagant space and views, natural light and ventilation. This limited luxury living experience is definitive of an exceptional residential elegance, envisioned for those who aspire an elevated sense of luxury and comfort.
The resident's relationship with the space in these residences is manifested in the designer's humanistic approach in the design of the living environment. Living large in a spatial and seamless layout creates a veritable unique living experience unlike any other private residences.
Only 17 exclusive units, expansive spaces that surpass expectations, an abode suitable for the most discerning of tastes, the select few who know that a home is not just an address, but a statement of who you are.
---