Fourth Avenue , Bukit Timah Road Singapore
Fourth Avenue Residences
Fourth Avenue Residences Site Plan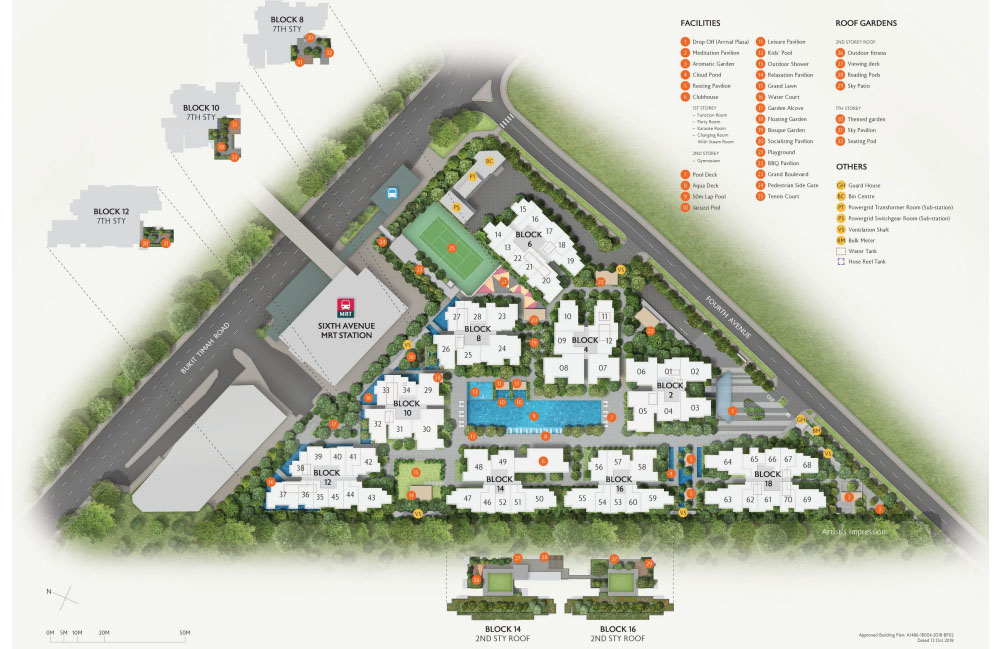 ---
Concept: Sketches & Diagrams
---
Concept: Design Consideration
---
---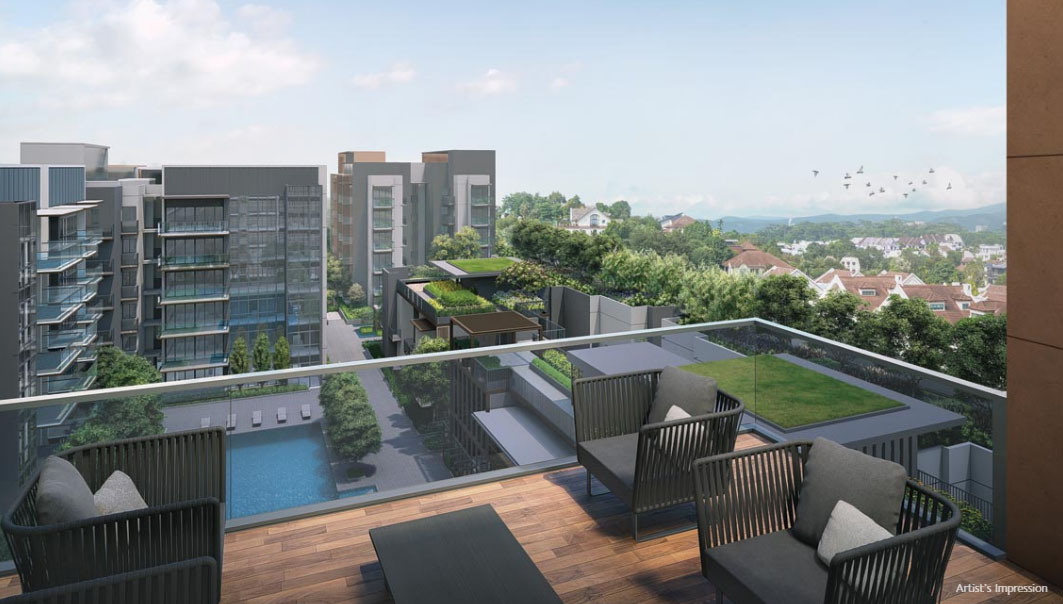 Sky Pavilion
Fourth Avenue Residences boasts wonderful views of the surrounding Good Class Areas, as well as Bukit Timah Hill. The entire estate is charmingly low density with very few high-rise buildings.
---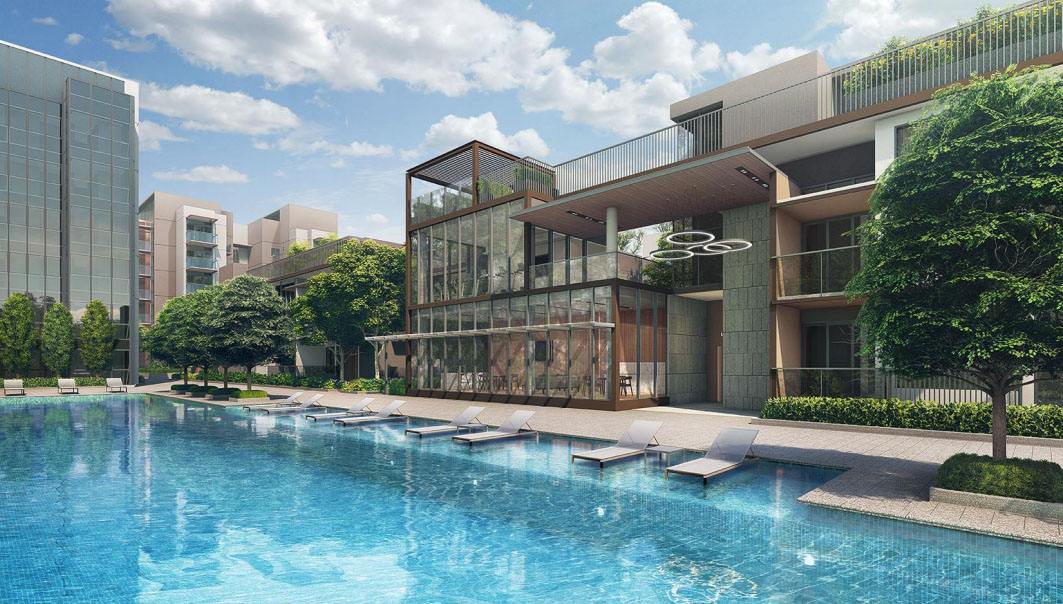 50m Lap Pool
Start your day with a swim or a workout in the gym. The kid's wading pool is nearby too, as is the tennis court.
---
The Bukit Timah Collection
The Bukit Timah Collection by Allgreen, made up of : (1) Fourth Avenue Residences , (2) Juniper Hill ; and (3) former Royalville
This collection represents the best of District 10 living in the heart of Bukit Timah.
Fourth Avenue Residences is the first residential development to be launched under The Bukit Timah Collection by Allgreen
---
Lune Luxe I Material Palette
---
Kitchen Appliances
---
Smart Home Features
---