8 St Thomas By Bukit Sembawang Estates Limited

Bukit Sembawang Estates Limited (BSEL) started developing landed properties in the 1950s and was incorporated in Singapore in 1967. It is one of the pioneer companies that obtained public-listing on SGX Mainboard in 1968. BSEL now focuses on property development, investments and other property-related activities.
Our Mision
As a leading and experienced property developer, we are commmited to designing and building fine quality homes that satisfy the aspirations and lifestyles of our customers, for generations to come.
Our Milestone
For over half a century, Bukit Sembawang Estates Limited has built many of Singapore's reowned and establshied residential developments comprising landed hones, private condominiums and apartments.
Our Commitment
We value every customers, every family, and we shall remain dedicated to creating quality homes thet property oweners will love, cherish and appreciate - for generation and generation.
---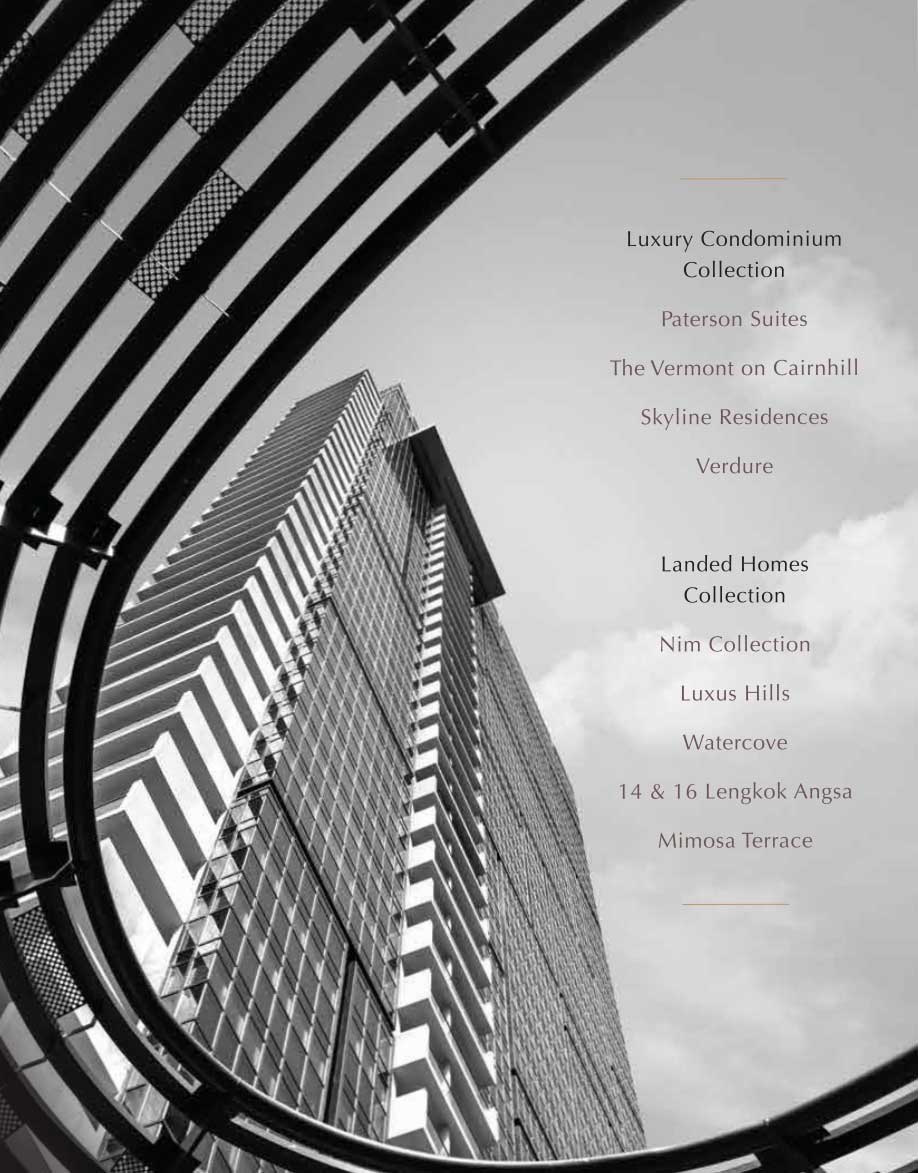 ---